With women underrepresented in most of literature, we decided to rewrite some of the classics.
By making a small, but meaningful change to the most influential books of our time, we increased sales and got on the reading list of local schools.
ONE SHOW 2019 | Finalist
CANNES LIONS 2018 | Shortlist x 2
EL OJO | Bronze
Covers
Book covers are redesigned with a female lead, some featuring the classic cover, and some with our original design.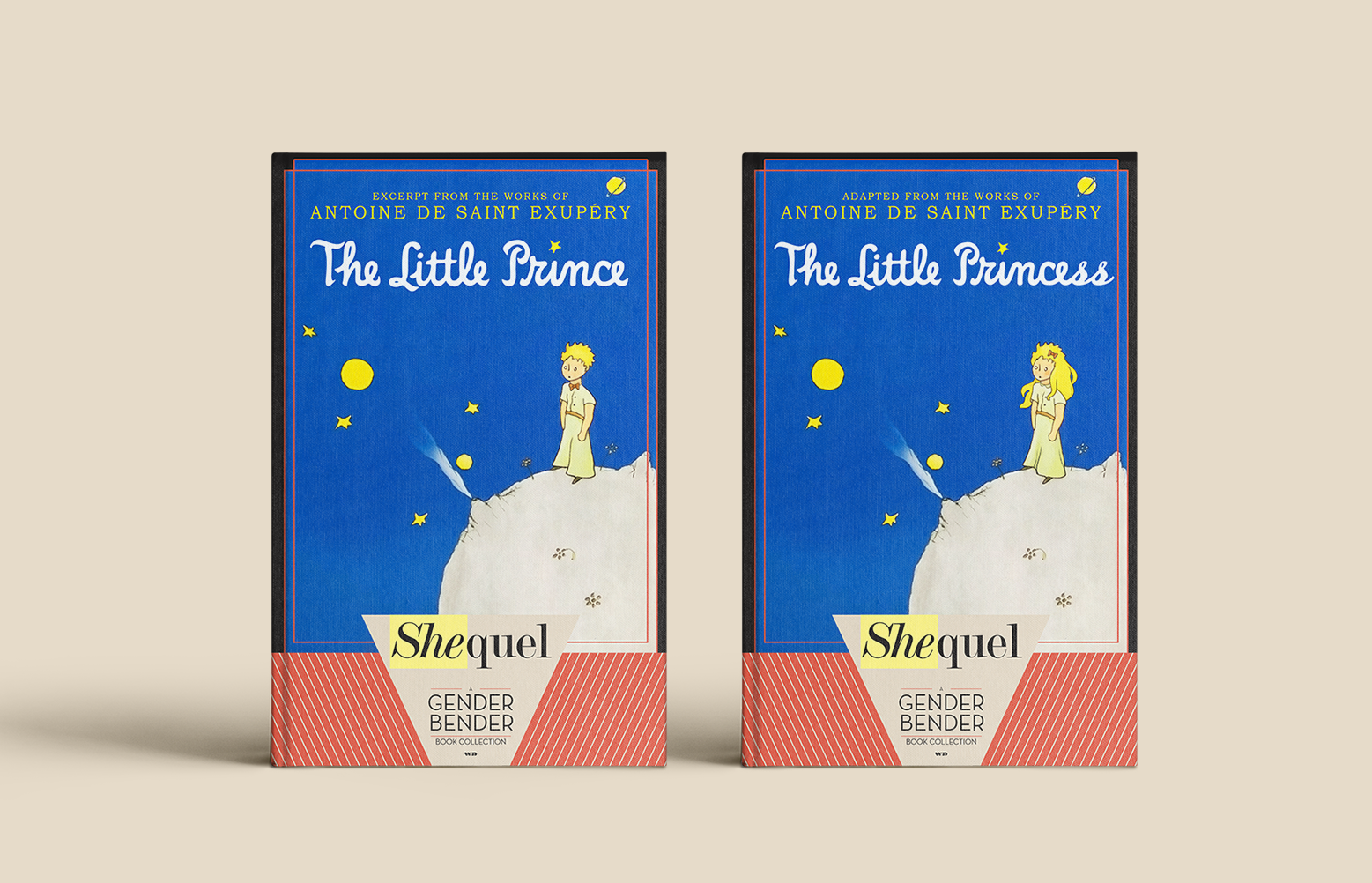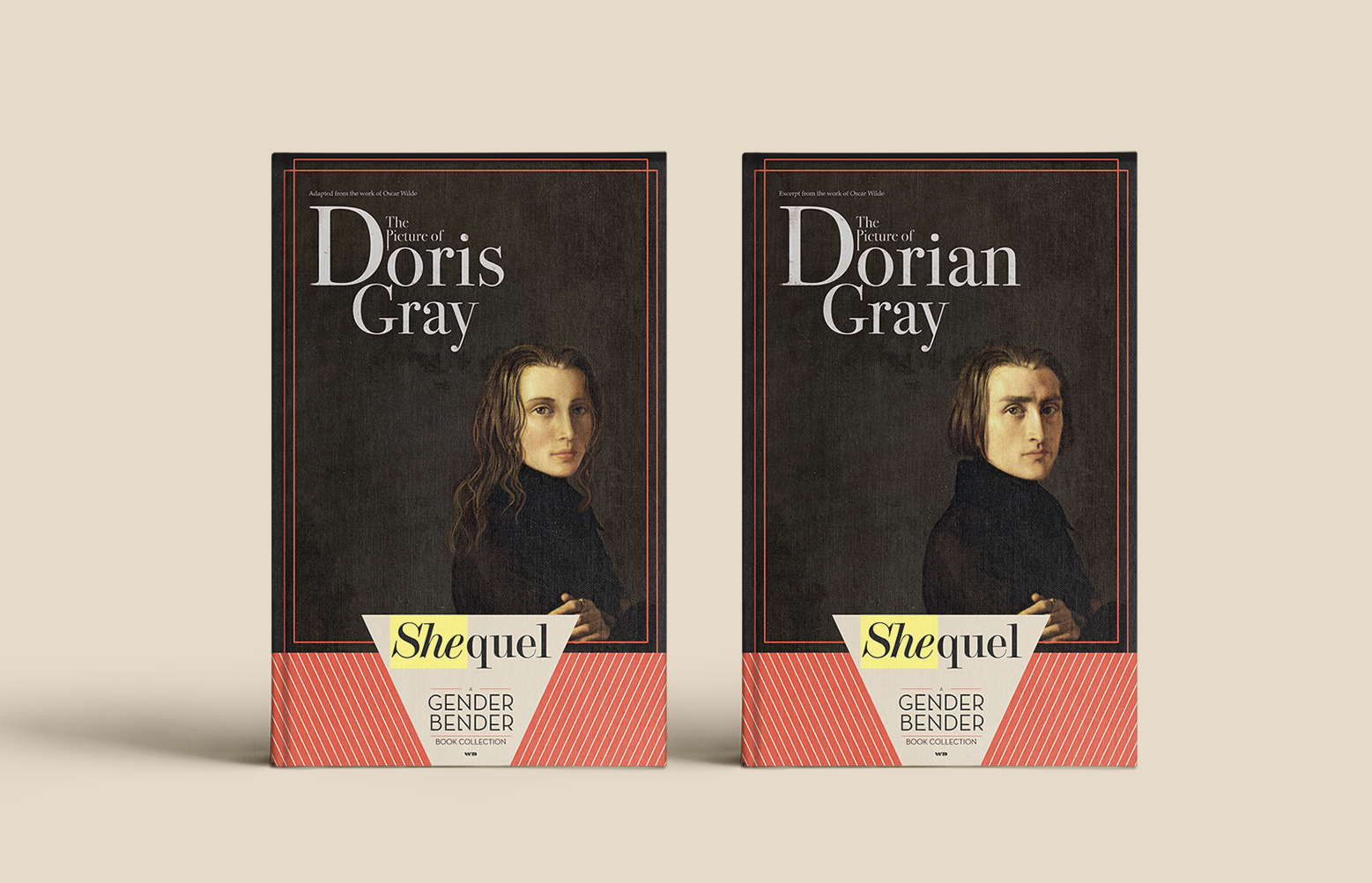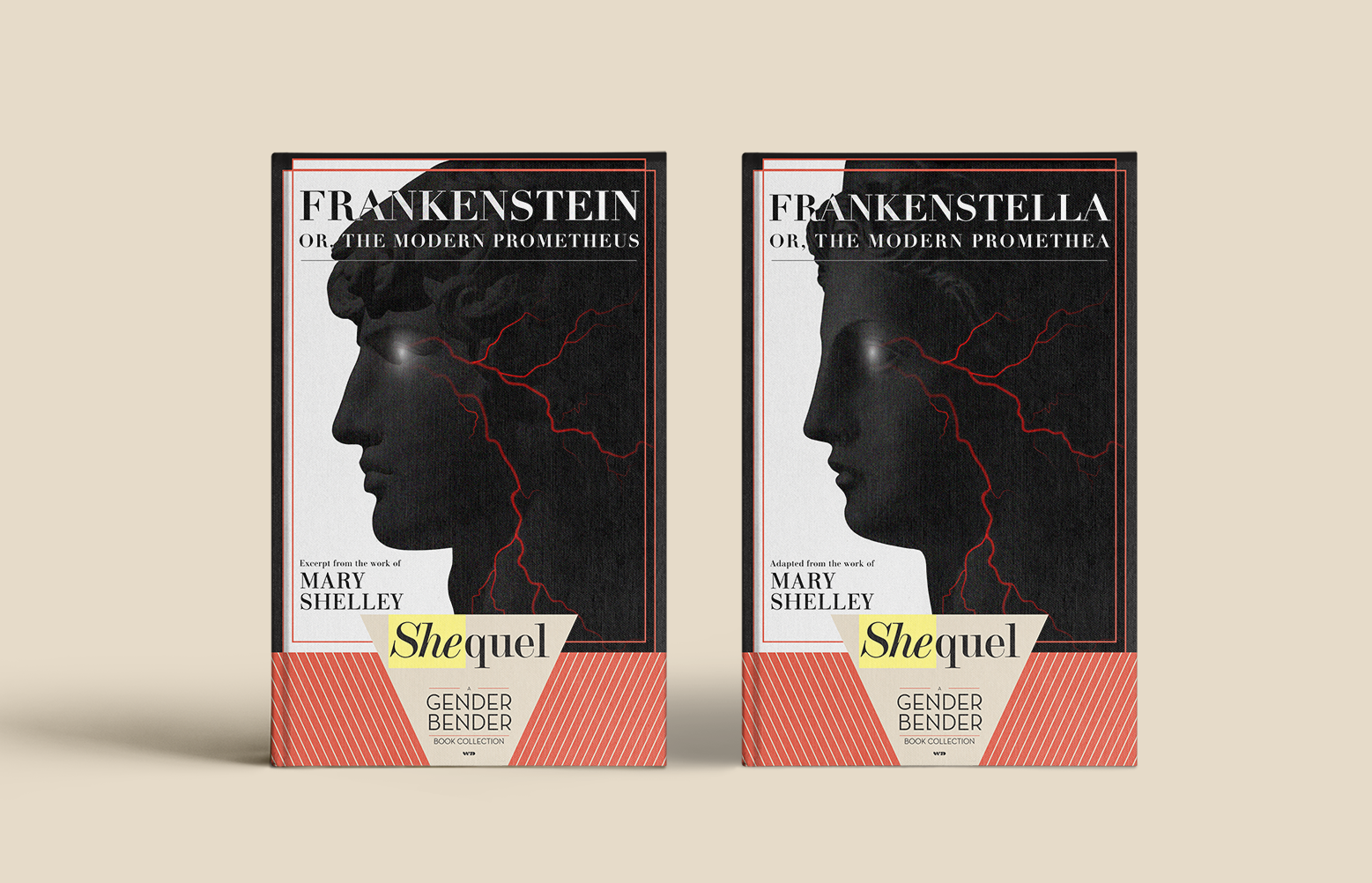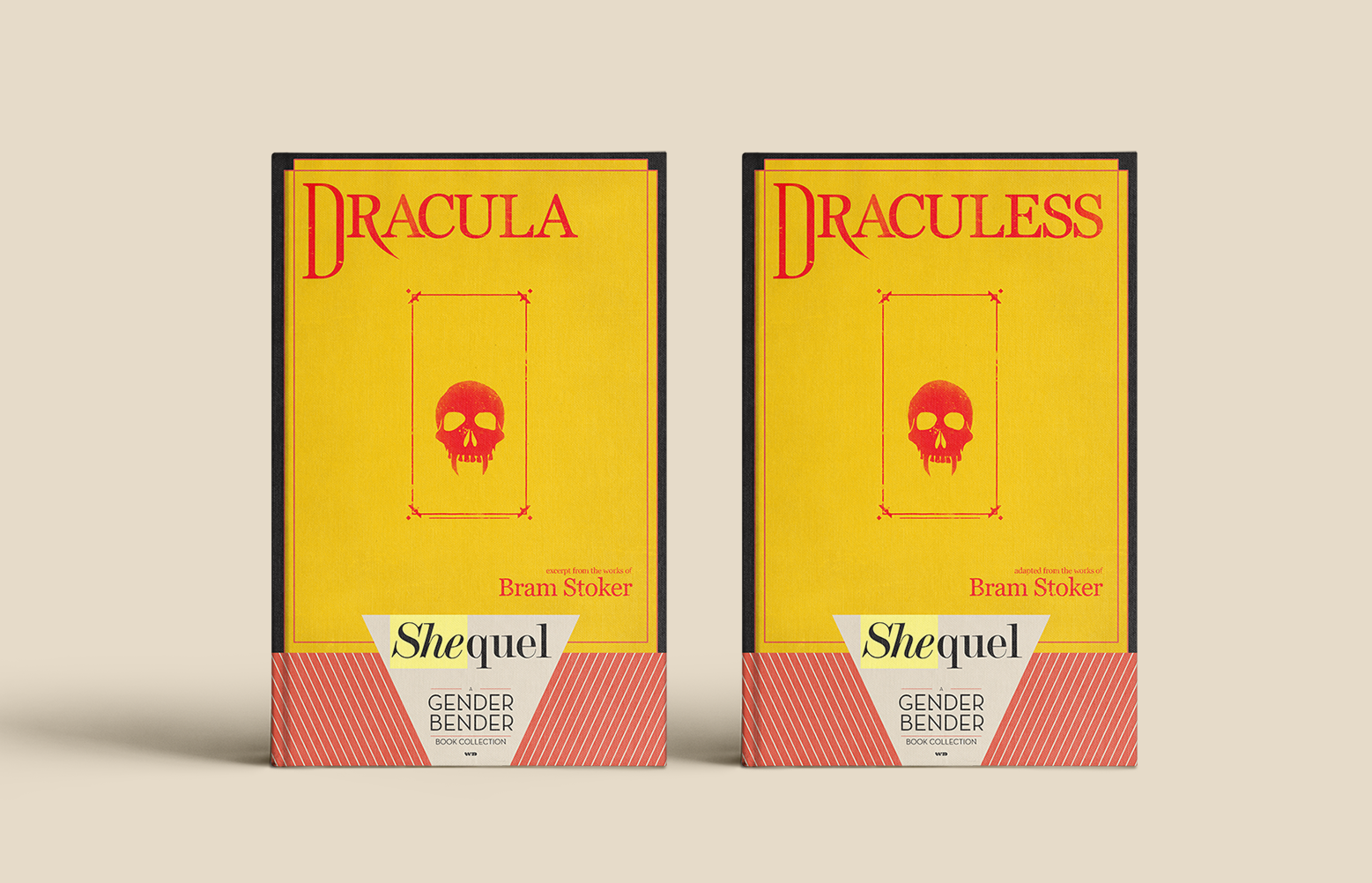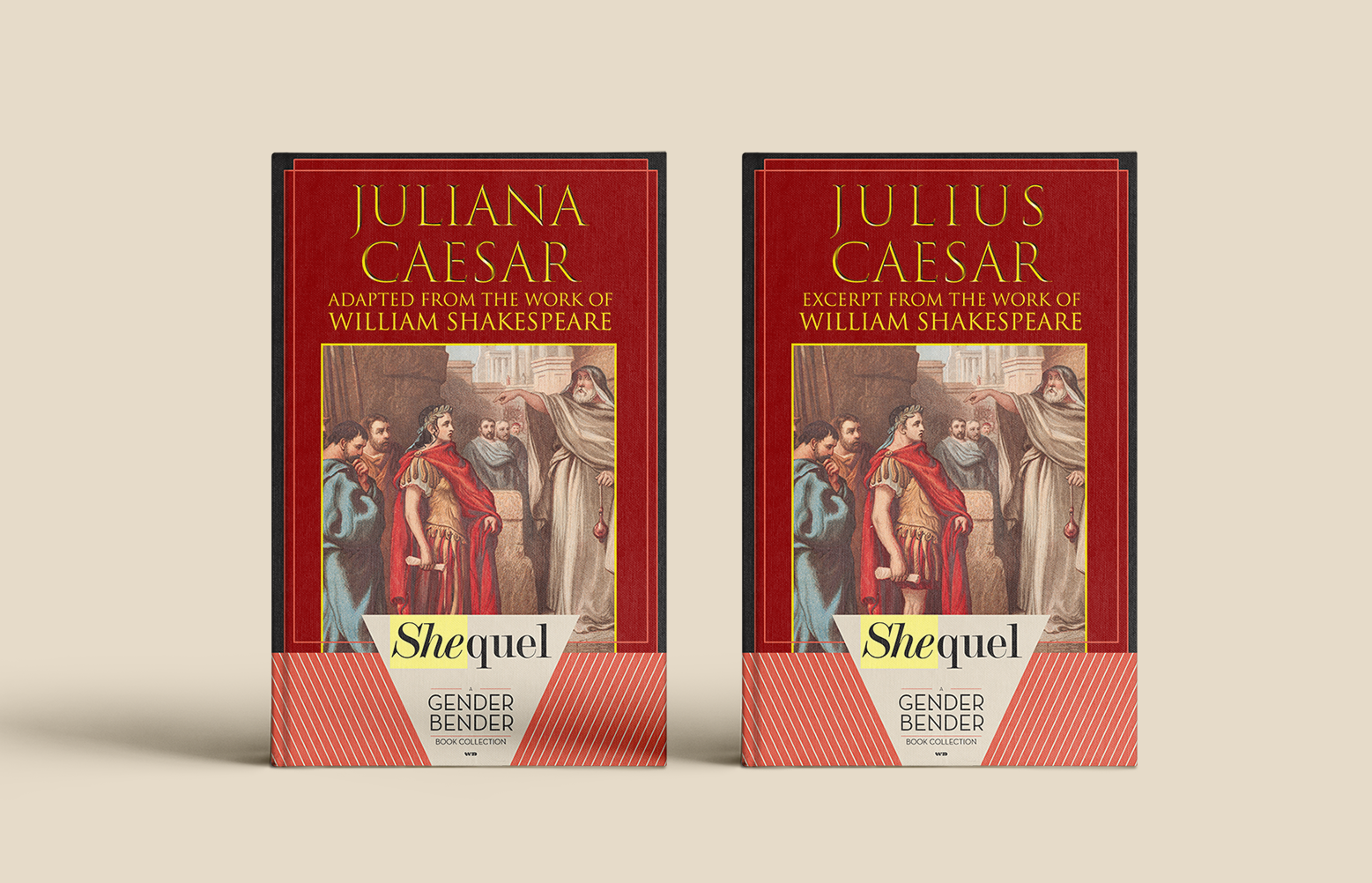 Website
Toggle highlights the change from "He" to "She," all other aspect of the novel remained the same
Social
Bite-sized chapters were teased.
Publication
Physical copies of the first complete Shequel novel was mass distributed to local schools and The Wild Detective's bookstore, in addition to an online E-book.
ROLE: art director, designer/illustrator, animator, backup copy